OMMRTLR019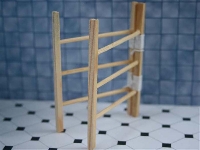 Made from wood. Height 78mm : Width 59mm : Depth 11mm :
OMMRTLR020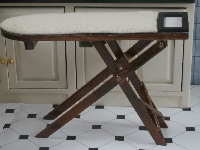 Made from dark wood with a cream cotton cover. Height 80mm : Width 100mm : Depth 30mm
OMMRTLR016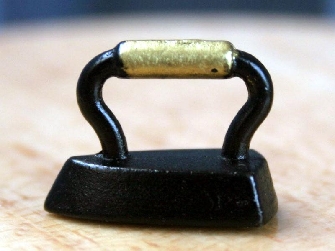 Height 12mm : Width 16mm : Depth 8mm
OMBFBA004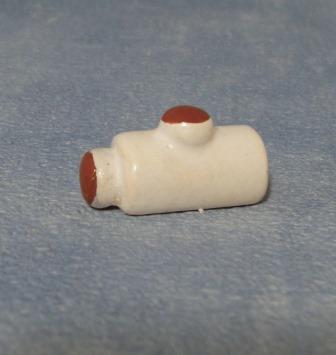 Old style hot water bottle.
OMMRTLR021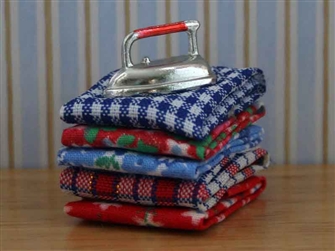 Iron And Linen Height 28mm : Width 22mm : Depth 28mm
OMMRTLR018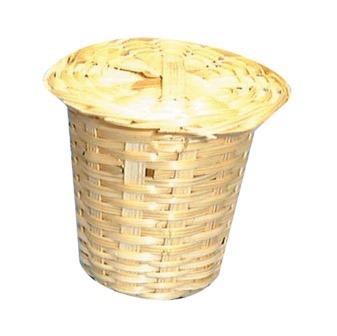 Wicker laundry basket with a lift off lid. Ideal for the bathroom or laundry room.
OMBFBA006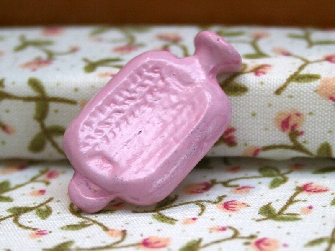 Pink hot water bottle. made from resin
OMMRTLR001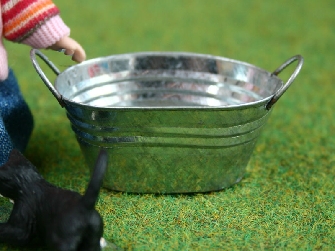 Height 23mm : Width 63mm : Depth 39mm
OMBFBA005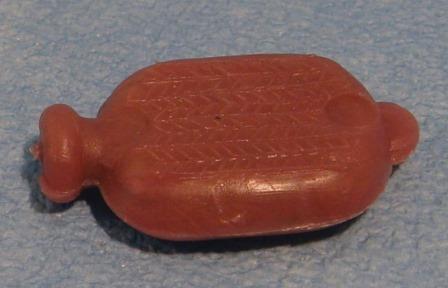 Pink hot water bottle. made from metal